MUIRFIELD NEXT
Full-Service Digital Marketing Experts Focused On Growth
SERVICES
At MUIRFIELD Next, our passion is growing your business. We take the right steps with the right people to improve your strategy and deliver solid and repeatable results for your company.
We offer a full suite of digital marketing solutions to grow your footprint and help you gain more customers and traffic. Need a new website? Consider it done. Want more local clients? We'll whip up impactful targeted ads that bring new customers to your door. Want to expand your brand to the world beyond? Let us deliver new business from across the globe with SEO & SEM strategies that really work.
Whatever your goals, lean on our team to support your brand with transparent digital marketing strategies that consistently produce outstanding results.
Full-Service Digital Marketing Solutions
Website Design & Development 

Website Management

Connected TV / OTT

Targeted Display & Geofencing Advertising

Social Media Ad Management

SEO – Search Engine Optimization

Email Database Marketing

Email Hosting

Reputation Management

Google PPC / SEM

Targeted Audio Advertising
ALWAYS DO THE RIGHT THING
My philosophy is to always do the right thing for each client. By examining your business's unique needs and goals, our team uncovers truly personalized marketing plans that work hard to bring in new business and opportunities. We are completely focused on each client we serve, and it is our passion to consistently deliver solid results while upholding the highest standard of integrity with our marketing practices.
Town of Jamestown Website:
Web Design – Web Development – Videography
Connecting information for residents, a calendar of local events, and online utility payments, we redesigned the Town of Jamestown's municipal website from top to bottom. Our goal was to make it easy for residents to stay informed and find the services they need in one easy-to-use portal. Our team provided on-site photography & videography to show the town at its most beautiful.
•••
arrow_backarrow_forwardrefresh
https://www.jamestown-nc.gov/
more_vert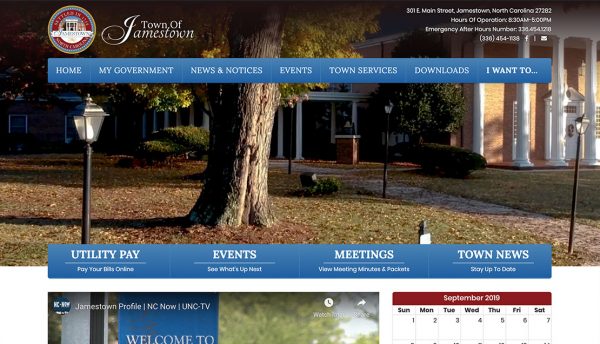 play_circle_outline
Clients
Big or small, our clients are driven and ready for growth. We provide each of our clients with a host of modern digital marketing techniques that work alongside traditional advertising to create a powerful 360° marketing strategy that is unique to each business.
Our clients come from every industry and include some of the biggest names as well as up-and-coming brands. With four dedicated locations throughout the United States, the MUIRFIELD Next team is equipped to handle the total digital marketing needs of brands from any region.
Client Testimonials
Sarah Koprowski – Marketing Manager, Lebos
The results from the campaigns MUIRFIELD Next has done for us have blown other agencies out of the water, and they're great to work with. MUIRFIELD Next will be my first call for future campaigns.
Featured Work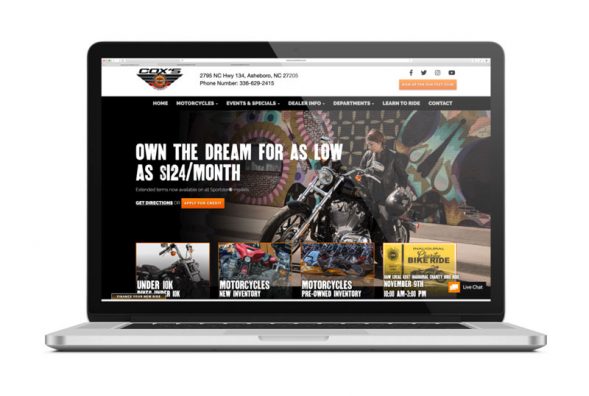 Harley Davidson
Ecommerce 

Inventory Management

Website Design & Development

Targeted Display Ads

Email Marketing

Blog Posts

Photography & Videography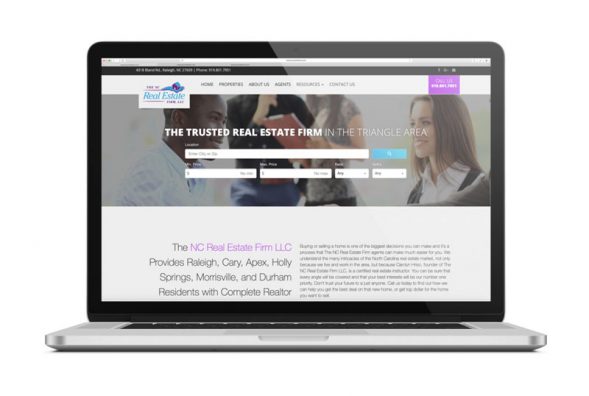 The NC Real Estate Firm
Website Design & Development

Logo Design

Corporate Branding

Property Listing Management

Education & Certification Programs

Financial Calculator Development 
COMPANY
MUIRFIELD Next is a full-service digital marketing agency built on the talent of our people and driven by the quality results we deliver.
We are marketing experts of all stripes – from web developers and designers to SEO experts, branding strategists, videographers, photographers, copywriters, and more! All of our creative and marketing products are produced in-house and in-country to ensure the best results for our clients.
Using decades of traditional and digital marketing experience, we create individualized strategies for each business to get you the best results. No cookie-cutter marketing plans here!
Our focus is all about
YOU

and helping you achieve the

NEXT

phase of growth for your business.
35+ Digital Marketing Products ready to grow your business.
Driving solid growth for hundreds of clients in every industry.

100% based in the USA with local teams to serve your market.

CONTACT US
Ready to get started?
Get in touch with our team of digital marketing experts to discover how MUIRFIELD Next can help you achieve your marketing and business goals.